Hotel Near Miami Beach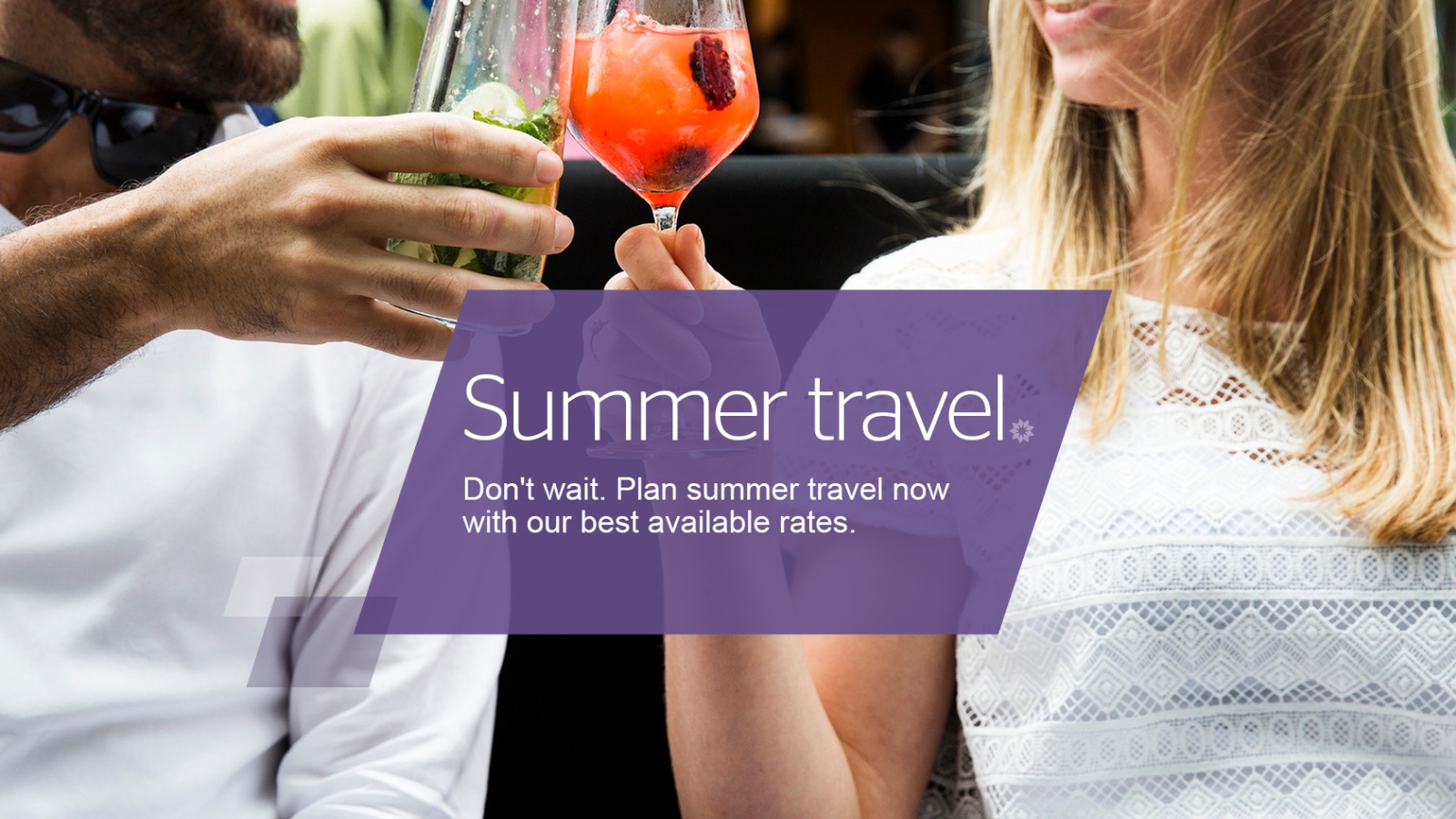 Our hotel near Miami Beach is located just 10 miles from the beaches, nightlife, and shopping.

Miami Beach is located in the beautiful Art Deco Historic District of Miami. Lose yourself in the 1930's and 40's art deco architecture while exploring some of Miami Beach's finest dining, nightlife, and spas. Swim, surf, and jet ski in the warm and crystal-clear Atlantic waters or just relax on the white sands. Visit Haulover Park for fishing, bike rides, and more just minutes from the beach. Shop at The Collins Avenue Shopping District, an upscale, cosmopolitan shopping experience located one block from the beach featuring more than 30 designer shops.
Settle in at Element
After a day of sand, surf, and sun, relax at Element Miami Airport with amenities, including:
Fast & free WiFi throughout the hotel
Complimentary Rise® breakfast bar each morning
Complimentary Relax: Evening reception
24/7 Motion: Fitness Center
Heavenly® Bed & Spa-style bath
Fully-equipped kitchens and kitchenettes stocked with utensils, ENERGY STAR®-rated appliances, and complimentary coffee
Book your stay at Element Miami Airport today.